Prices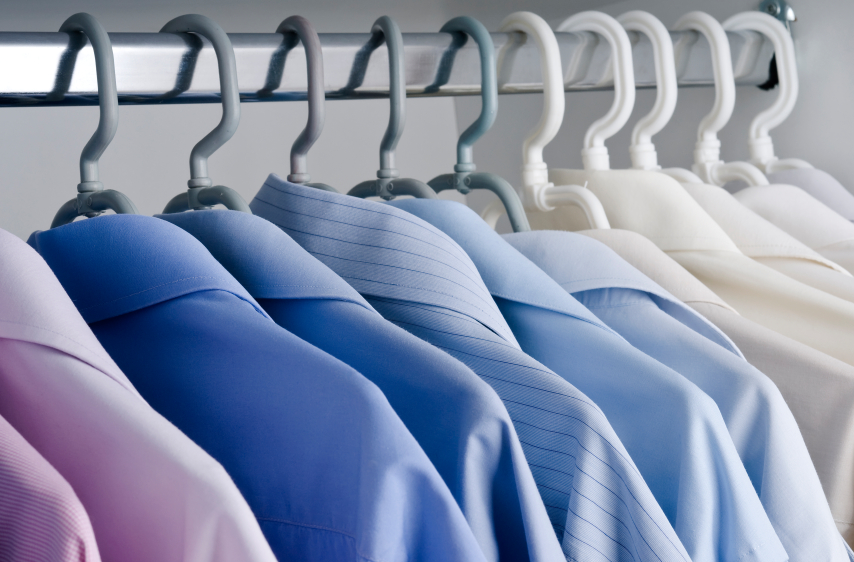 Adult items
Tops, jumpers, tracksuit seperates, shorts, skirts @ 90p
Trousers, jeans, dresses @ £1.20 each
Shirts Blouses @ £1.50 each


Childrens items
Up to age 14 @ 80p each


Small items
Towels, pillowcases, napkins, etc @ 50p each


Large items
Single bedding @ £2.50 each
Double bedding, tablecloths @ £3.00 each
King size bedding @ £3.50 each


Other items / extras
There is a surcharge for starch and folding of shirts


Special Service – Holiday Lets / Airbnb
Wash, dry and ironing of holiday lets and Airbnb bed linen and towels.
Please contact me for pricing for your specific needs.

- - -
A small collection and delivery charge may apply, please contact me for details.

- - -


Special Offer
We know that you will be delighted with our quality service and high standards, but don't just take our word for it - as a special introductory offer we will iron your first 5 items for free (subject to a minimum order of 20 items).